Romilly's HART® and Fieldbus Web Site
---
Errata
Copyright © Romilly Bowden 2004.
---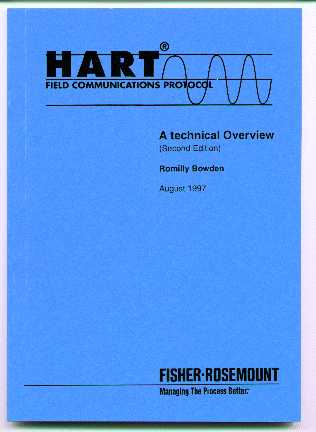 Unfortunately, later printings of the second edition of my HART Technical Overview booklet (probably from February 2001 to September 2003) included a misdrawn figure 3-4 on page 28, showing two bits as "0" as in the short frame address structure. This was incorrect; in the long frame address, these bits are part of the 38-bit Slave Address (Unique ID).
The figure should be as follows:

My apologies for this mistake, and my thanks to Liu Yibing, who pointed it out. Please correct your copy by extending the lefthand end of the arrowed line as shown here.
---



---
Home
Top of page
Consultancy
---